Alright, cue fangirl screaming.
The September 2014 Loot Crate theme is GALACTIC!!!!
The Cost: $13.37/ month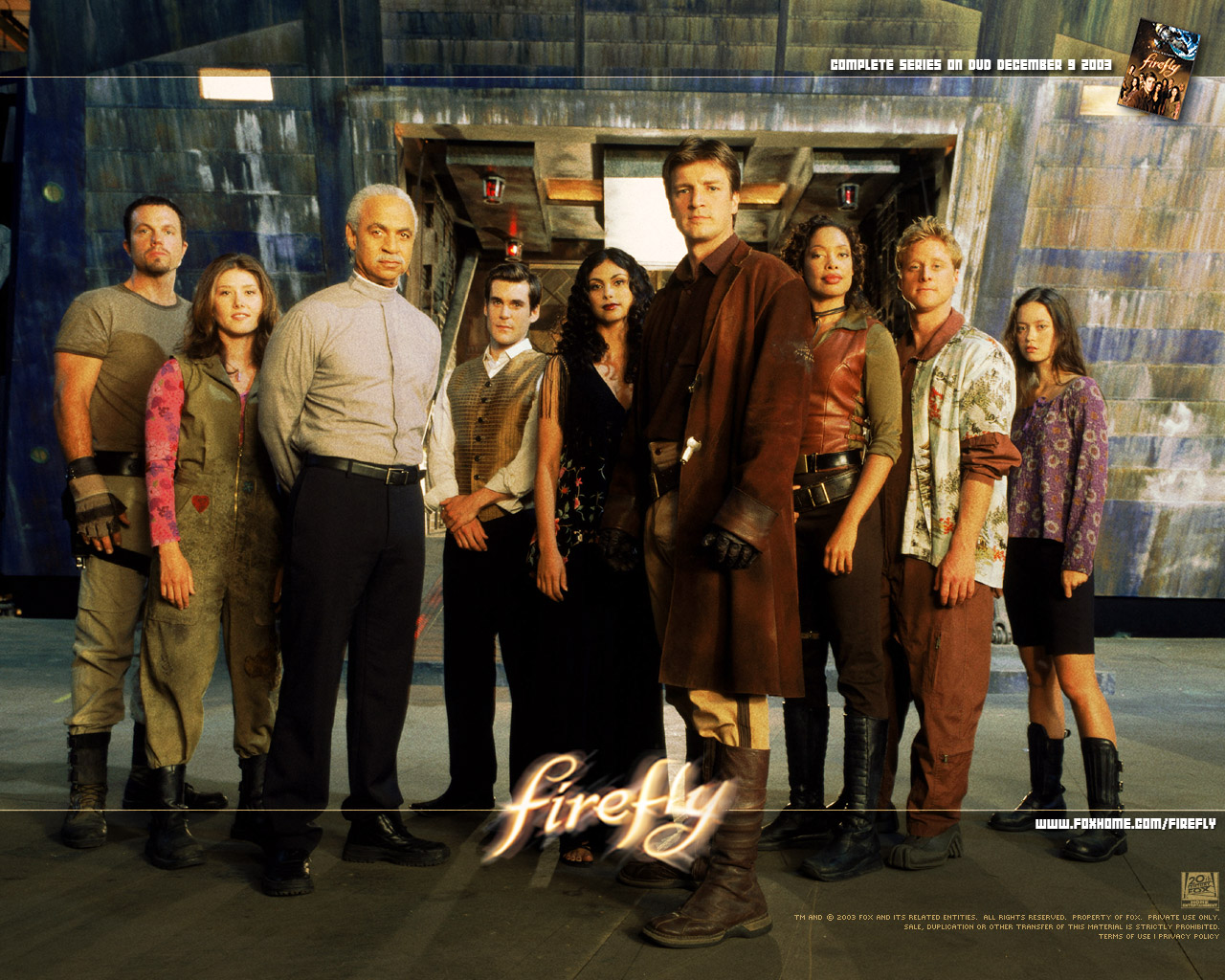 We are talking THREE licensed, EXCLUSIVE collectibles!
Think of this... Imagine your crate...
That's like all my favorite things in one incomplete sentence!
Here's the Loot Crate blurb:
No power in the 'verse can stop us.
This month we blast off with GALACTIC! September's crate brings 3 licensed exclusive collectibles (one is a Funko Myster Mini!) and includes items from Firefly, Star Wars, & Star Trek with plenty of other surprises in store!
Use code SAVE10 to get 10% off any length subscription. Or for a month to month, use the code SAVE3 to get $3 off.
I'm getting two crates this month because I don't think I want to share with DH.
Also, every month Loot Crate does a MEGA-Crate. One winner gets the one crate to rule them all. Here's what it looks like for September:
Here's some Bonus Info!
Yes. ALIEN will be represented in this Loot Crate!
If you haven't signed up...
Do it now! You must
subscribe by the 20th
in order to get this box!
Sign up NOW
!
*referral links were used in this post